We are pleased to announce the five winners of the Integrity Icon Ukraine 2020 campaign: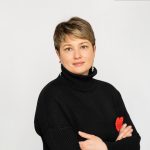 Victoria Baltser – Secretary of the Voznesensk municipality (Mykolayiv region):
it is better to be a good person with high quality of life than a professional without moral and ethical principles;
as many people as possible should feel not separate from the government, but part of this government, because the participation of each of us determines what our state will be like.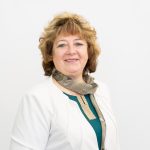 Nina Vorokh – head of the Mykhailo-Kotsyubynsk local government (Chernihiv region):
civil servants must comply with the law;
people should be treated fairly and not looked down upon.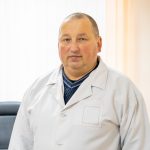 Volodymyr Huslyakov – Deputy Chief Physician of the Nemyriv City Center for Primary Health Care (Vinnytsya region):
you cannot profit from human grief;
my duty is to do my job well, so as not to be ashamed to look people in the eyes.
A film about Vladimir Guslyakov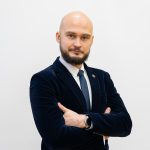 Dmytro Koshka – Senior Lecturer of the Department of Ecology, the "Dnipro Polytechnic" University (Dnipro):
integrity – these are the basic principles by which a person should function;
people's lives will be the price for corruption.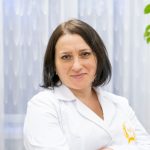 Diana Taranyuk – family doctor of the State Medical Center for Primary Health Care in Kyiv:
a healthcare professional must be able to listen to a patient, enter his/her position and provide adequate care in a timely manner;
a doctor's mission is to make a patient feel relieved and confident in having his/her health problems well addressed.
The Integrity Icon Ukraine campaign is realised by the Centre for Cultural Management in partnership with the Accountability Lab. It is supported by the Embassy of the Kingdom of the Netherlands and the Ukrainian Cultural Foundation.